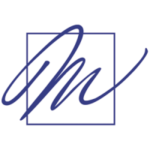 Monticello Power & Energy, LLC
CONSULTING & PROFESSIONAL ENGINEERING
Monticello Power & Energy is a consulting and professional engineering firm with a rich history serving heavy industrial, oil and gas clients; as well as large commercial clients. Our expertise — in energy & power infrastructure, development and sustainable commercial planning — brings financial gains and operational results delivered in a personal, engaging, comprehensive and structured approach.
We Help Grow Your Business Through:
(1) Process Improvement  (2) Writing & Working The Plan  (3) Defining Key Performance Indicators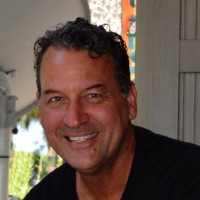 Mark J. Vajdos, PE — CEO & Owner
Dallas/Fort Worth Area
As CEO and Owner of Monticello Power & Energy LLC, my current focus is on oil / gas field infrastructure and facility development in addition to electrical power matters. Functional areas include mechanical, electrical, and process requirements. Providing the know how and putting teams together from a network of resources is a core offering.
Phone: (817) 390-0123
Address: 
PO Box 2483
Fort Worth, TX 76113